Please note we are a cash-only club. There are no credit card facilities available.
Join Our Community of Golfers
Joining the Balaklava Golf Club gives you opportunities to join in Club events and competitions. You can also play at other clubs through our Reciprocal Membership program. You'll also be joining a community of golfers who love the game as much as you do. Please contact Louise on 0438 286 275 or by email for more information or to join.
Full memberships run from April 1 to March 31 each year.
Adults: $380
Junior: $70
Social: $60
Winter social memberships run from April 1 to September 30, 2019 at a cost of $190. Conditions apply.
Summer memberships run from October 1 to March 31 each year. Check back here or like our Facebook page for information on subs.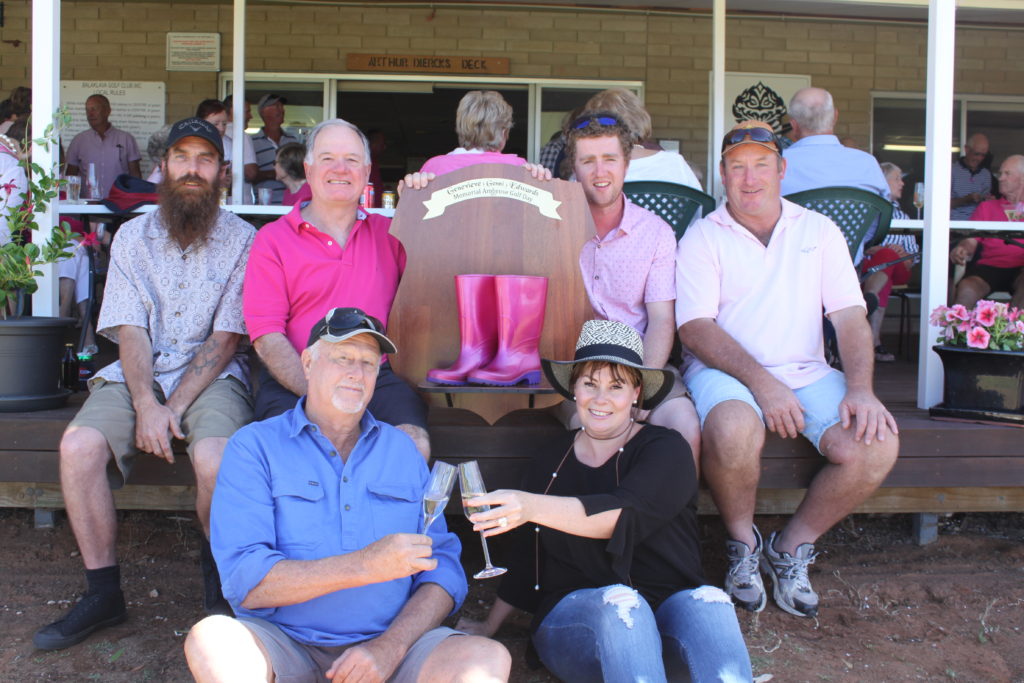 Reciprocal Rights are available for full members of the following clubs:
Conditions are different for each club. Please contact your club to find out what is required.
Green Fees are $20 per person, per day.
Carts are available, subject to availability. They must be pre-booked by phoning the club on 8862 1594 or 0438 286 275.
Please contact us on 8862 1594 or 0438 286 275, or complete the form below to book with us.